Yandaro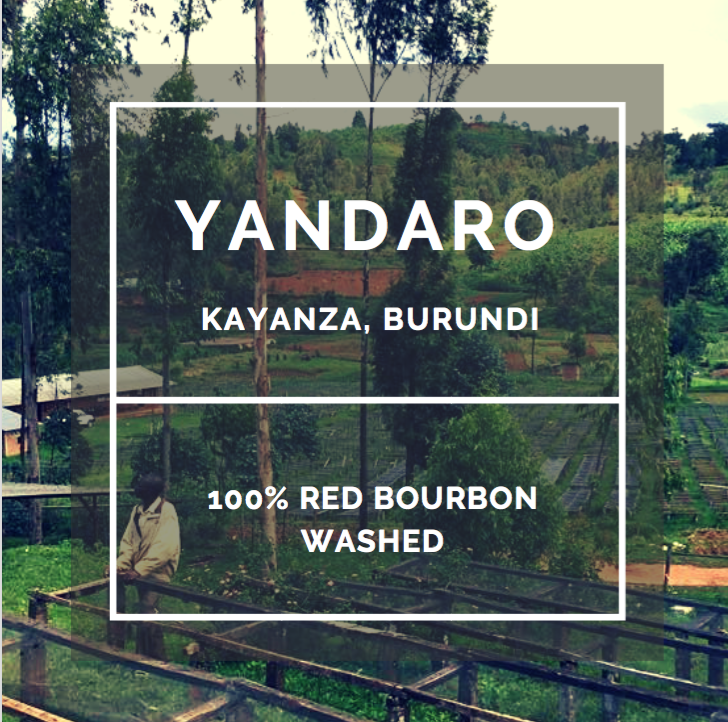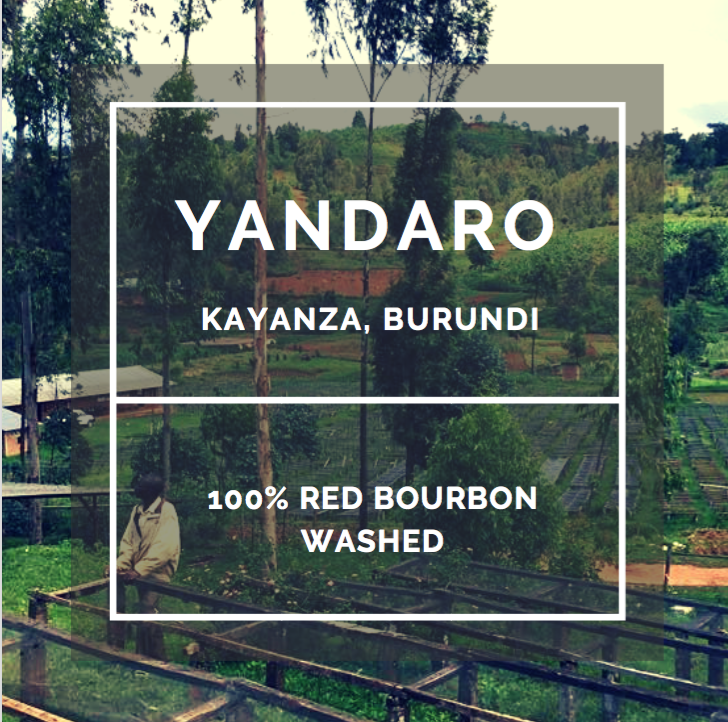 Yandaro, Kayanza, Burundi
The Yandaro coffee washing station (CWS) was built in the mid 1980s during a major round of investment made by the World Bank and other partners into Burundi's coffee. This period saw the construction of +130 state-of-the-art coffee washing facilities all throughout the country. As a result of these investments, Burundi is one of Africa's best-equipped coffee producing countries making it well positioned to produce high quality coffee. Yandaro's merits as a producer of exceptional coffee were highlighted during the 2012 Prestige Cup, Burundi's pre-cursor to its Cup of Excellence competitions. That year the station won a "Presidential" placing meaning it ended the competition with a 90+ score. In the Cup of Excellence, Yandaro has placed 19th (2014), 7th & 16th (2015), 19th (2017), and 16th (2018). The station collects the cherries from surrounding micro plantations, each of which manages no more than 600 coffee plants that are placed under natural shade. All drying is done on raised beds, taking about 21 days.
Region: Kayanza
Altitude: 1774
Varietal: 100% Red Bourbon
Processing: Washed
Tasting notes: Vanilla, almond, blackberry jam, and prune.
Whole bean / 12 ounce bag
Fresh coffee is roasted on weekend and shipped the following day. Please place your order by 8:00 PM Eastern Time the evening before the respective roast day to ensure that it is included.