CHELY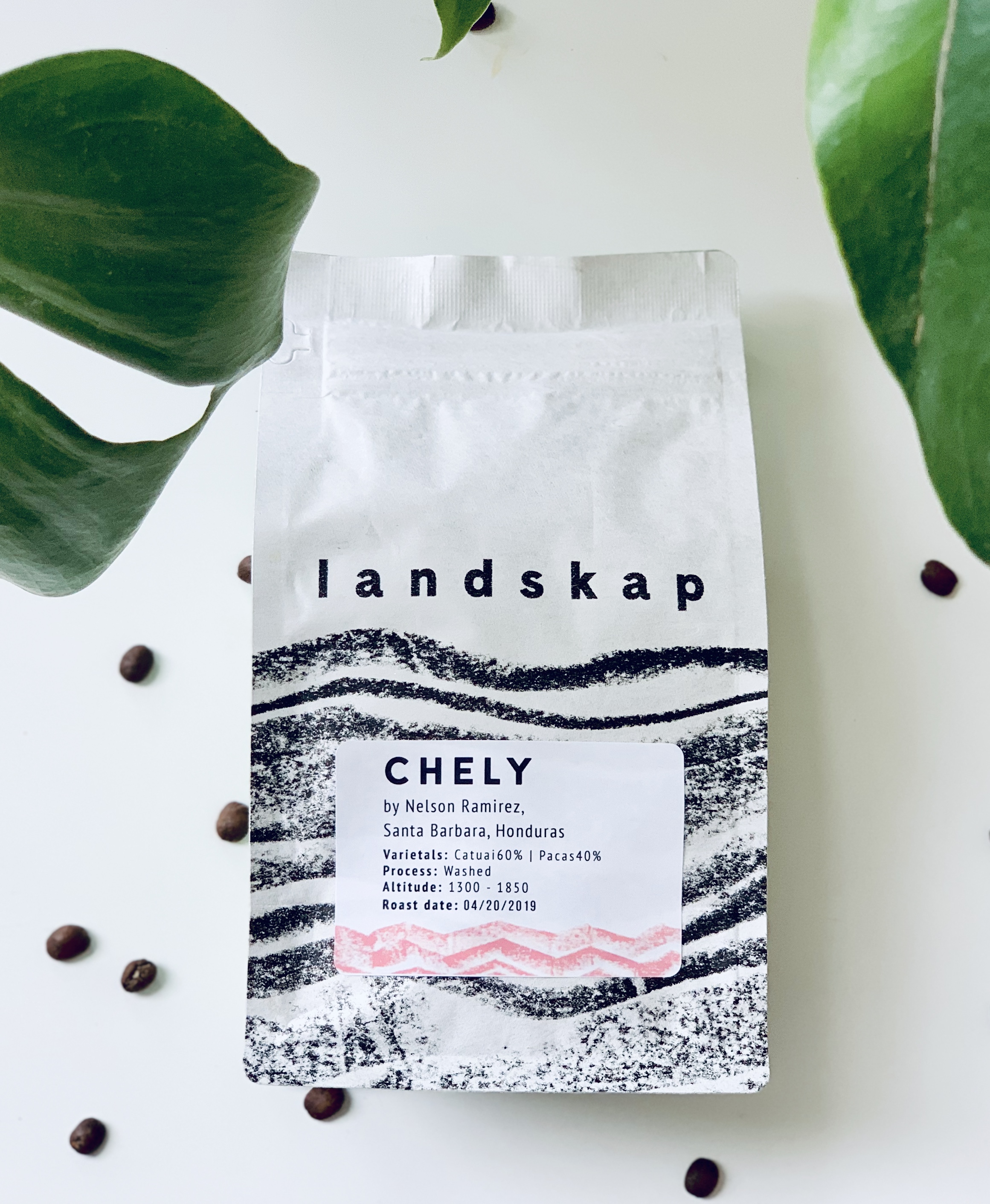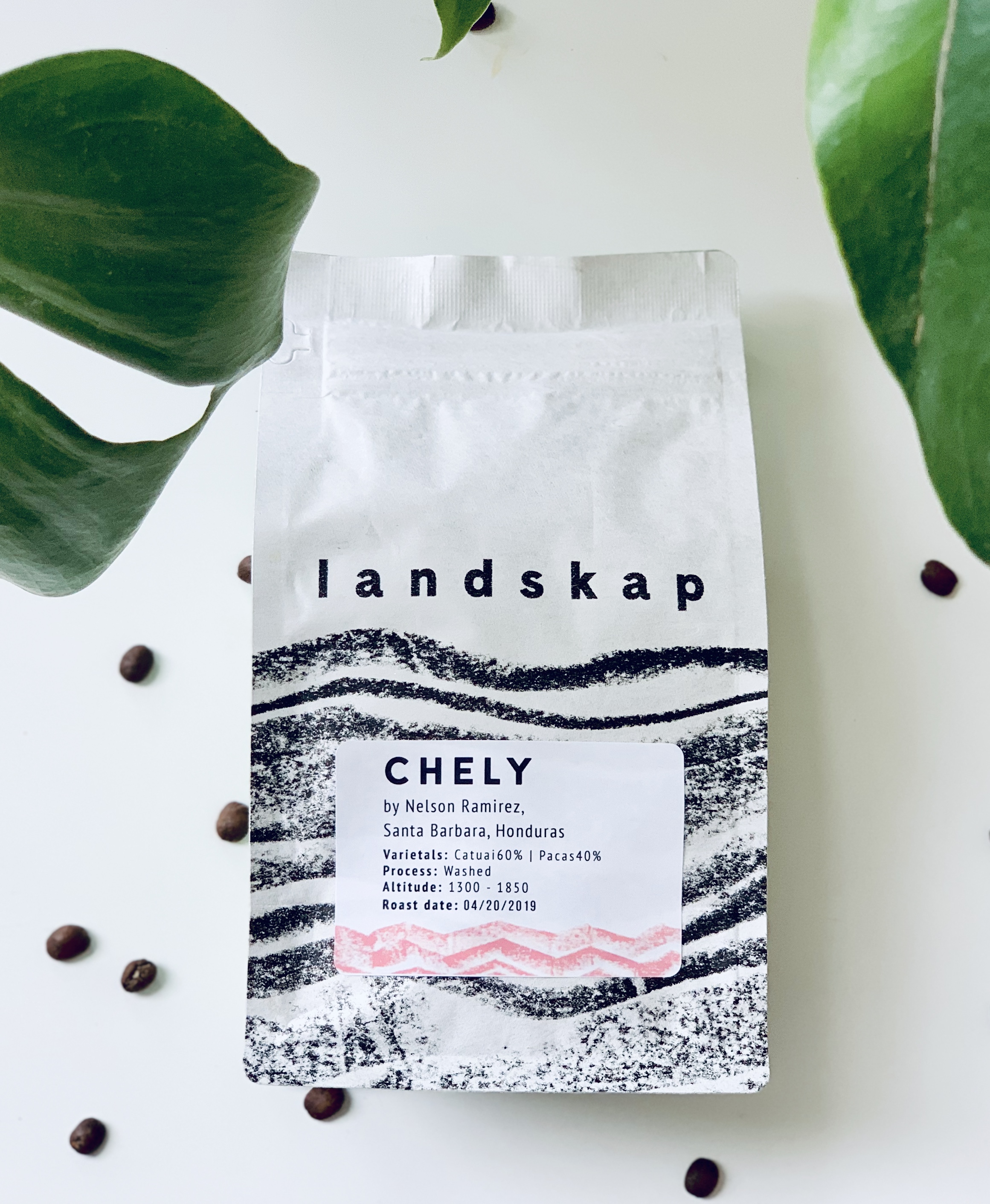 by Nelson Ramirez, Santa Barbara, Honduras
Nelson Ramirez bought this farm just a few years ago and named it after his grandmother Chely. Maybe that's why he's worked so hard to make it a state-of-the-art example of good coffee farming and processing. Nelson is an agronomist by training and thus he understands the ins and outs of coffee farming very well. He's also quite a geek when it comes to processing his cherries properly - that's one of the reasons why this coffee tastes so great. The Santa Barbara region has in recent years become the epicenter of the new wave of coffee greatness in Honduras. Nelson is a hard working member of the community of ambitious farmers that have made this region famous. Now we are proud to have established a sustainable relationship with him and his coffee.
Region: Santa Barbara
Altitude: 1300 - 1850
Varietal: Red Catuai
Processing: Washed and Sun Dried
Tasting notes: Aromas of sweet berry and floral honey. Bright, tropical fruit acidity reaches to a persistent citrus finish.
Whole bean / 12 ounce bag
Fresh coffee is roasted on weekend and shipped the following day. Please place your order by 8:00 PM Eastern Time the evening before the respective roast day to ensure that it is included.